"Art does not reproduce the visible; rather it makes visible"
Paul Klee made  this statement in 1920 in his "Creative Confession". Art enables the invisible to intrude through the visible and in this sense my art is about creating a clearing, a space, for the invisible to interact with the the material body of life. This means that art is in essence an exploration of new modes of states of consciousness and being.  
View recent works and paintings in progress
View the portfolio and gallery as well as the Blog for paintings in progress. 
Read our latest blog posts
The Artsmith Blog provides updates on current works and projects, as well as recent art news, tips and techniques.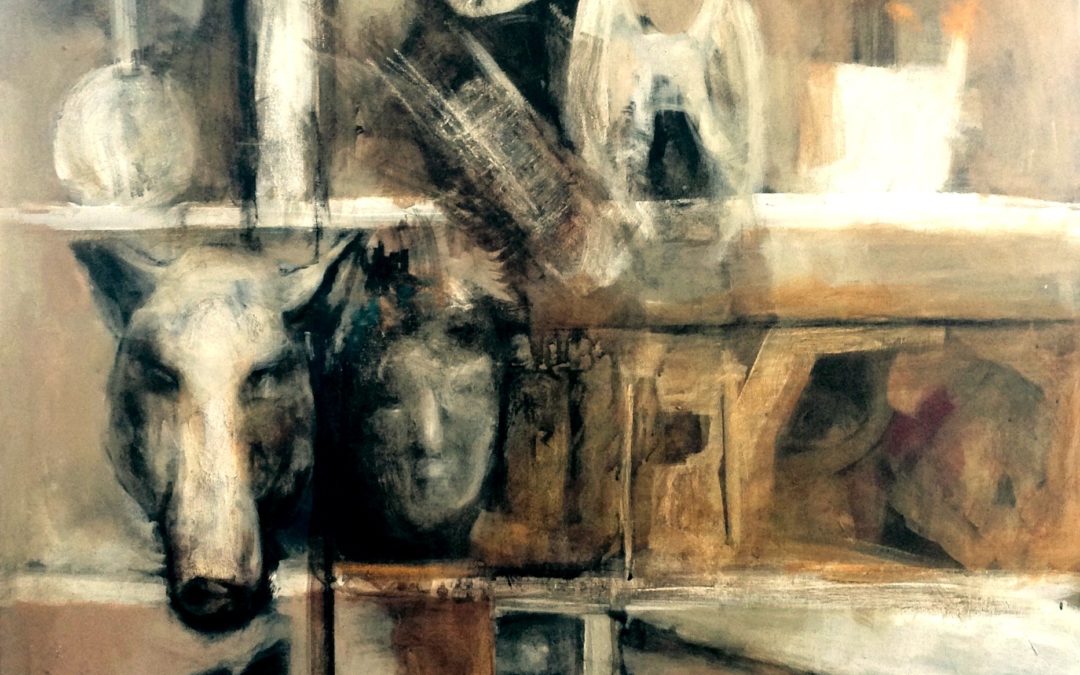 Essentially, this site is a showcase of my work and thoughts on Art. It is still in the process of being developed and I will continue to add new...
read more
Address
14 William Cock Road
Port Alfred, EC, South Africa
New paintings online soon.